I thought, given Darian's out sick today, and it was her turn and she was going to cover something else and I can't do it cause I didn't know what she was going to say and honestly, the orgasm post needs a bit of a run up, that I'd share some of my favorite images and let you have a bit of a geekgasm instead.
First up.  Click the images to find more, or the site they came from 🙂
#
From the same post….

And now that we're onto the Pacific Rim lads…


More good stuff on the blog linked to this image….
Oh hai Sherlock. Fancy meeting you here….
Or the whip….
Although, being fair, that's Morriarty…..
Afterwards I'd be all….

And he'd be….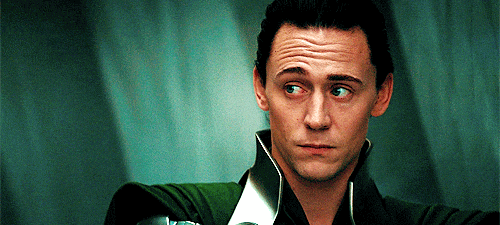 So in short…get back to writing….we'll share more of these again soon!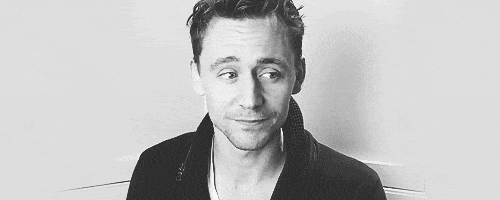 Who's your crush? Got a favorite gif?  Let me know!